MEET THE RISING TRIBE INTRAPRENEURS
The Rising Tribe team is committed to finding and empowering intrapreneurs, to unlock and validate new ways of working and new innovative and disruptive services within the corporate environment.
We are compensated for success, not workload.
The Rising Tribe team consists of digital marketers, product developers and innovation specialists who are experts at validating new venture opportunities, quickly working to unlock exponential possibilities inside our most forward thinking organisations.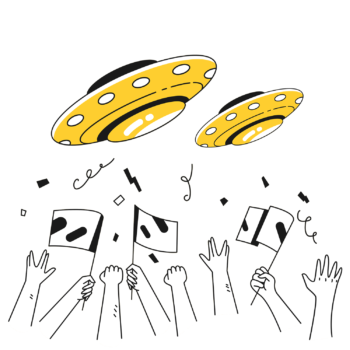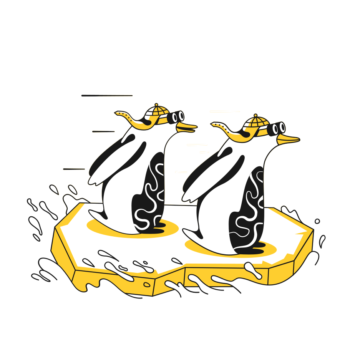 UNLOCKING YOUR INTRAPRENEURIAL CULTURE
Intrapreneurs require a supportive ecosystem to develop and scale meaningful change, not just leadership's 'go-ahead'. Their curiosity and experimentation require direction in line with the organisation's community needs. Learn how to unlock, support and growth this exponential resource within your organisation
We start new ventures, not just build products.
We test and learn in real-time. We move quickly to product launch, because value comes when you iterate based on responses from real-world customers instead of looking at presentations in a boardroom.
How ExO is your organisation
Understand your organisational potential  – or that of your teams' – by taking our custom ExQ self assessment.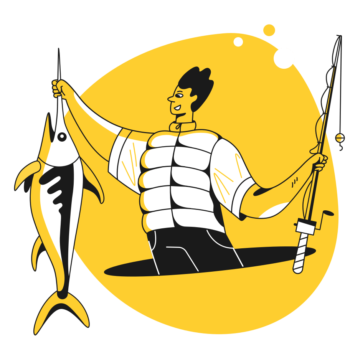 Course for intrapreneurs
Expand your curiosity and join others in your innovation and intrapreneurial journey through these courses.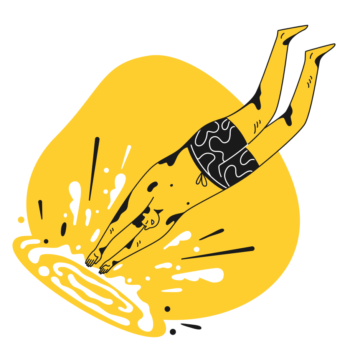 YOUR INTRAPRENEURAL RESOURCES
Explore new terrain and build your intrapreneurial and exponential practices with a list of these great resources.